Trade
Suppliers and processors of Scottish venison with SQWV accreditation where shown: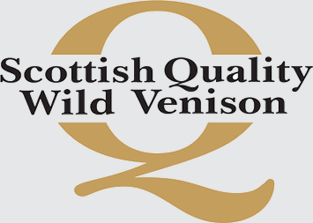 Ardgay Game
Contact: Ruaridh Waugh
Tel: 00 44 (0) 1863 766162
E: rory@ardgaygame.co.uk
www.ardgaygame.co.uk
Braehead Foods Ltd
Contact: Craig Stevenson
Tel: 01563 550008
E: craig@braeheadfoods.co.uk.
www.braeheadfoods.co.uk
Brakes Scotland
Venison suppliers in Scotland, England and Wales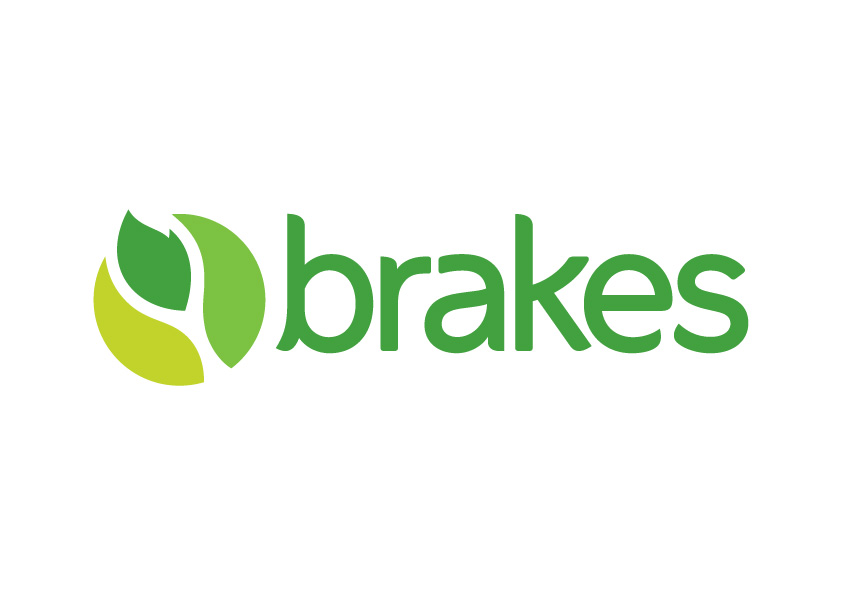 Contact: Susan Cooper
Mobile: 0748 493 5401 / 01698 731742403
E:Susan.Cooper@brake.co.uk
www.brake.co.uk/search?q=venison
"Our team of expert chefs ensure you can always rely on Brakes brand products for quality, value for money and choice, without compromise. We are always creating and looking for delicious food to enhance your menus and tempt your customers.We promise that Brakes brand products will stand up to the special requirements of the foodservice environment, meet the highest technical and food safety standards, and offer complete traceability and sourcing integrity throughout the entire supply chain."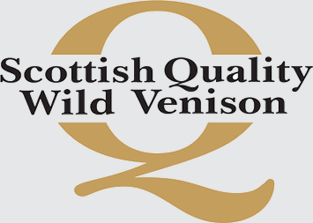 Highland Game Ltd
Contact: Christian Nissen
Tel: 00 44 (0) 1382 827088
E: cn@highlandgame.com
www.highlandgame.com
Inverlochlarig
Balquhidder
Lochearnhead
Perthshire
FK19 8PH
E: enquiries@inverlochlarig.com
www.inverlochlarig.com
Ochil Foods
Aberuthven
Perthshire
PH3 1HD
Tel: 01764 662 502
E: jeremy@ochilfoods.co.uk
www.ochilfoods.co.uk
Vicars Game (Scotland) Ltd
Unit 1 Tayview Industrial Estate
Lower Friarton
Perth
PH2 8DG
Tel: 01738 443200
E: vicarsgamescotland@yahoo.com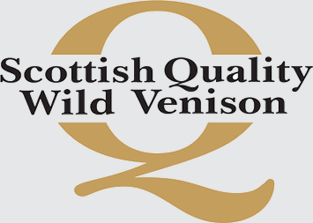 Yorkshire Game Limited
Contact: Adrian Lyons
Tel: 00 44 (0) 1748 810212
E: a.lyons@yorkshiregame.co.uk
www.yorkshiregame.co.uk
Suppliers of farmed Scottish venison with Farm Assured status from the British Deer Farmers Association are:
Carmichael Estate Farm Meats
Contact:
Tel: 00 44 (0) 1899 308336
E: meats@carmichael.co.uk
www.carmichael.co.uk
Easterton Farm Venison
Contact: Martin Green
Tel: 00 44 (0)1343 860294
E: easterton.green@virgin.net
Scottish Venison Display Material
Free A4 posters for butchers and retailers and mini table top tent cards for restuarants and on the counter are available.  Contact us for more information and orders.

---