Venison Recipe Competition
Scottish Venison recipe competition 2016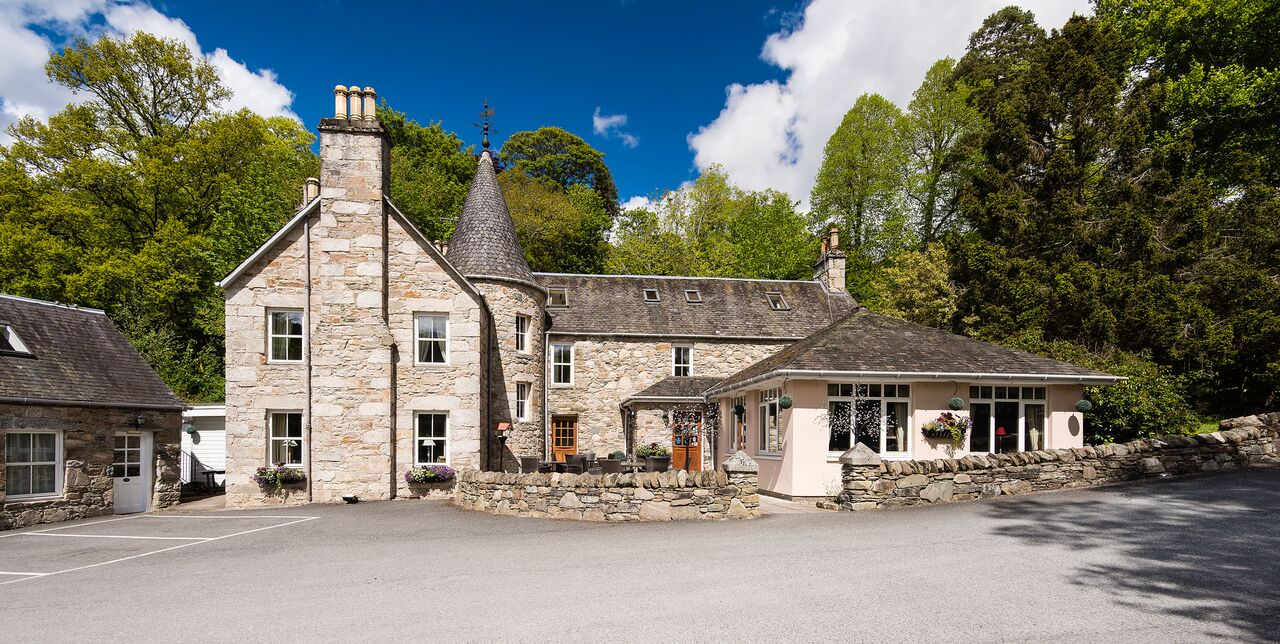 Once again, to celebrate 'Eat Scottish Venison Day' (4th September) we are running a special competition to find the best easy-to-cook Scottish venison recipe. The prize is a two night weekend break for two people in a superior room with dinner, bed and breakfast at the beautiful 17th century turreted East Haugh House hotel just outside Pitlochry.
All you have to do is create a dish which includes Scottish venison. The recipe must be one which can be cooked at home. We are aware that a lot of our recipes from professional chefs are too ambitious for home cooks and busy people. They are designed to get you along to their restaurant so that you can enjoy their delicious fare. But venison should be a staple part of a normal diet – it's such a versatile, nutritious and easy meat to cook with and is ideal for a family supper or smart dinner party alike, being both delicious and healthy.
So send us your recipe and the best will win the prize. Our panel of judges will include Neil McGown, Chef Patron at the East Haugh House, plus a representative of the Scottish Venison Partnership.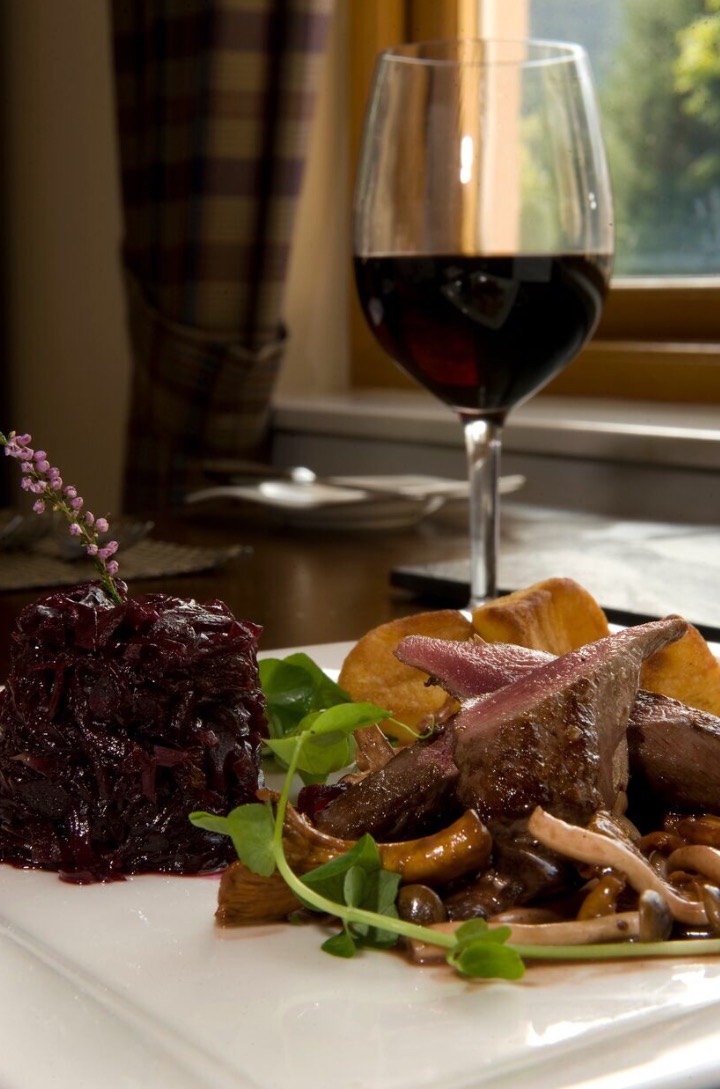 Entries (please include a photo if you can) should be emailed to mail@scottish-venison.info before the end of November 2016. Make sure to tell us your contact details.
Anyone can apply, but the dish must be one which is relatively easy to cook at home in a normal kitchen, using ingredients that are widely available to buy. And of course it should be delicious too.
Four finalists will be selected, and their dishes will be tested and judged by our panel.
The winners can take their prize anytime before September 2017, subject to availability at the hotel.
East Haugh House is an award-winning 4 star country house hotel and restaurant, personally run since 1989 by the McGown family. Known for its culinary expertise and recommended in the Michelin Guide 2016, East Haugh House boasts 12 individually-designed stylish bedrooms, including deluxe four-poster rooms with Jacuzzi baths, as well as a 2 bedroom Victorian Gate Lodge. East Haugh House is located minutes from Pitlochry in the heart of stunning scenery in highland Perthshire and is the ideal base for rural pursuits which can be arranged by the hotel itself.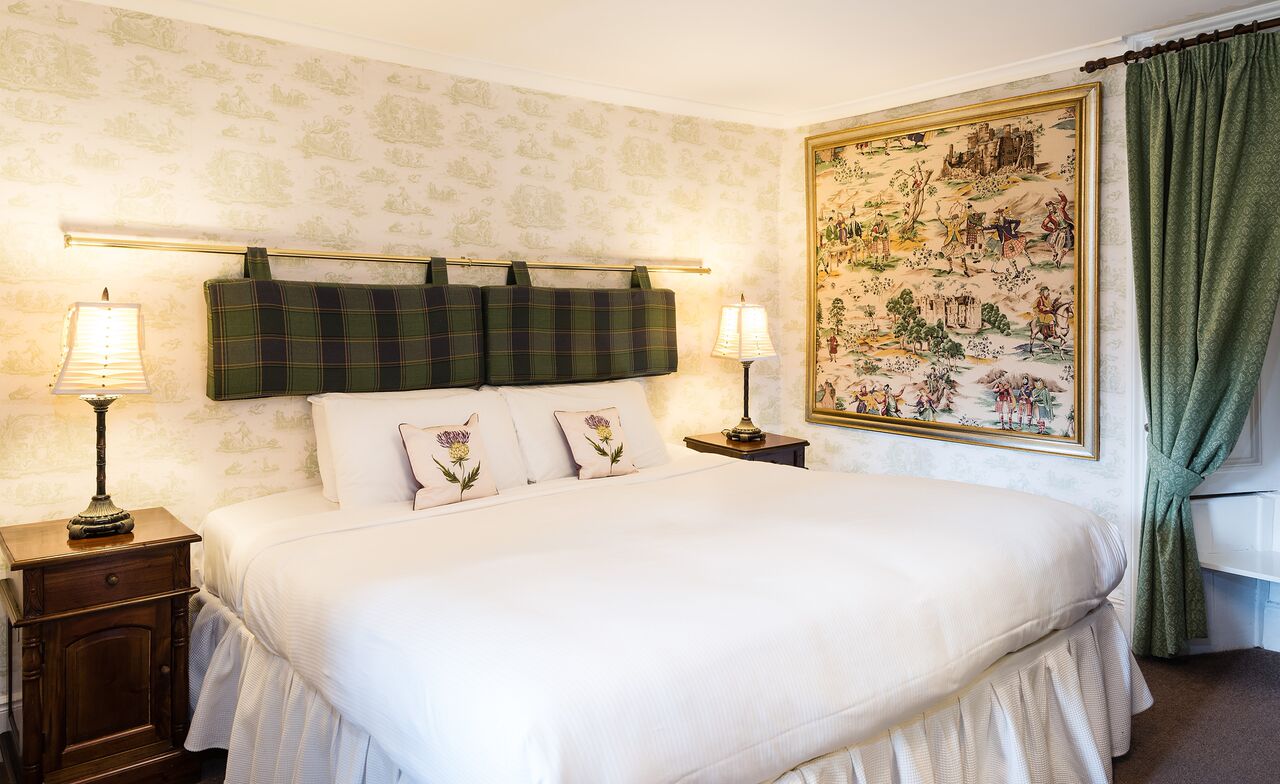 ---