Suppliers and processors of Scottish venison with SQWV accreditation where shown.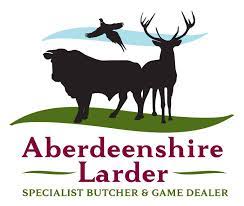 Aberdeenshire Larder
Unit 3 Broomiesburn Road
Ellon 
AB41 9RD
Tel: 01358 727850
sales@aberdeenshirelarder.co.uk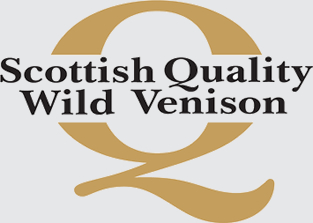 Ardgay Game
Contact: Ruaraidh Waugh
Tel: 00 44 (0) 1863 766162
E: rory@ardgaygame.co.uk
www.ardgaygame.co.uk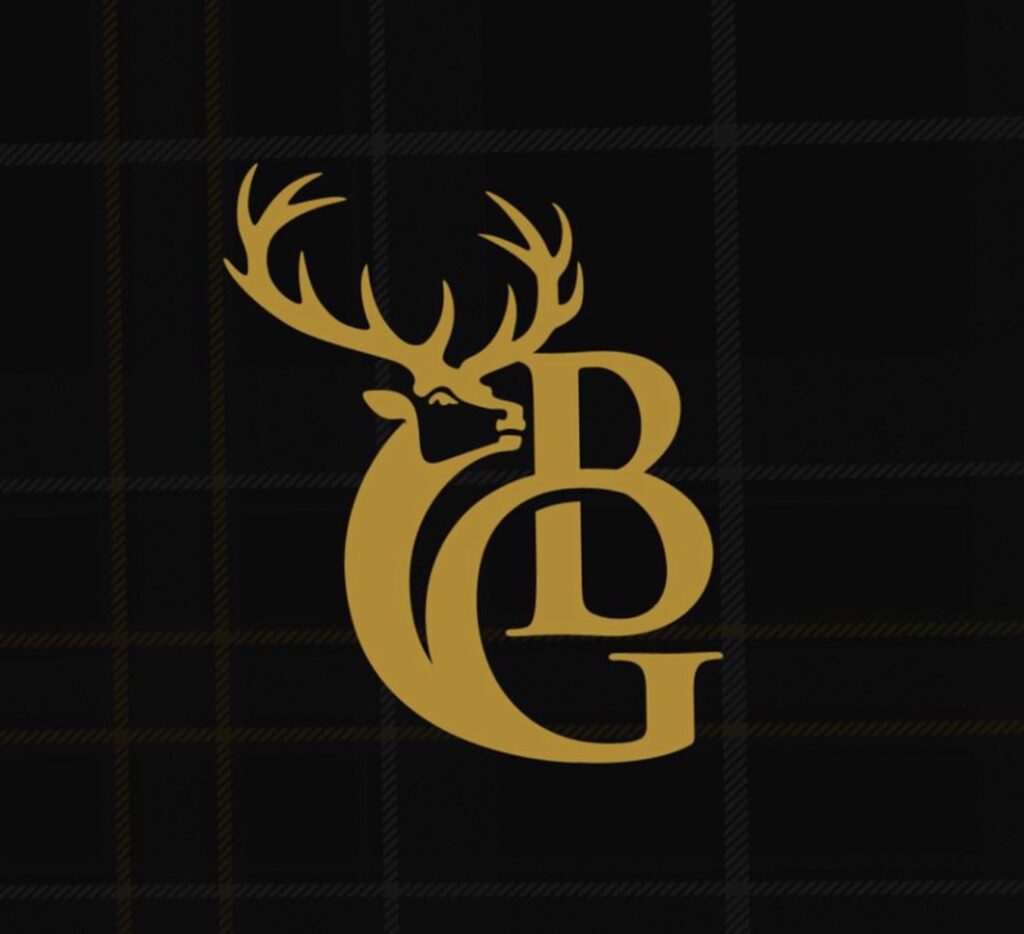 Balmoral Game
Contact: Ian Booth
Kinellar
Aberdeenshire
AB21 0SG
Tel: 07810 810083
E: ian@balmoralgame.com
www.facebook.com/BalmoralGame
Braehead Foods Ltd
Contact: Craig Stevenson
Tel: 01563 550008
E: craig@braeheadfoods.co.uk.
www.braeheadfoods.co.uk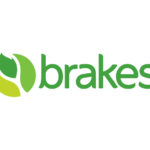 Brakes Scotland
Venison suppliers in Scotland, England and Wales
Contact: Susan Cooper
Mobile: 0748 493 5401 / 01698 731742403
E: Susan.Cooper@brake.co.uk
www.brake.co.uk
Burnside Farm Foods
Contact: Johnny Rutherford
Tel: 01573229890
E: info@burnsidefarm.co.uk
www.burnsidefarmfoods.co.uk
Instagram: @burnsidefarmfoods1
Twitter: @johnny_burnside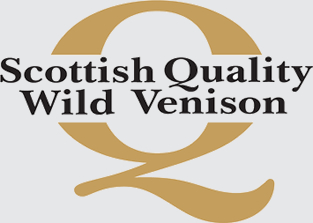 Forest to Fork
Crask Farmhouse
Culbokie
Dingwall
Ross-shire IV7 8JS
Tel: 07810 827230
E: nick@foresttofork.co.uk
www.foresttofork.co.uk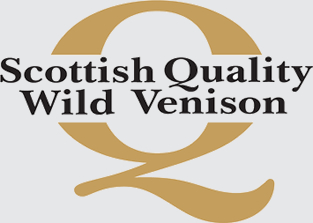 Highland Game Ltd
Contact: Christian Nissen
Tel: 00 44 (0) 1382 827088
E: cn@highlandgame.com
www.highlandgame.com
Inverlochlarig
Balquhidder
Lochearnhead
Perthshire
FK19 8PH
E: malcolm@inverlochlarig.com
www.inverlochlarig.com
Ochil Foods
Aberuthven
Perthshire
PH3 1HD
Tel: 01764 662 502
E: jeremy@ochilfoods.co.uk
www.ochilfoods.co.uk
Stagison Quality Scottish Venison
Downfield Farm, Cupar, Fife
KY15 7TG
Tel: 01337 830237
www.stagison.com
Suppliers of farmed and park Scottish venison
Carmichael Estate Farm Meats
Contact:
Tel: 00 44 (0) 1899 308336
E: meats@carmichael.co.uk
www.carmichael.co.uk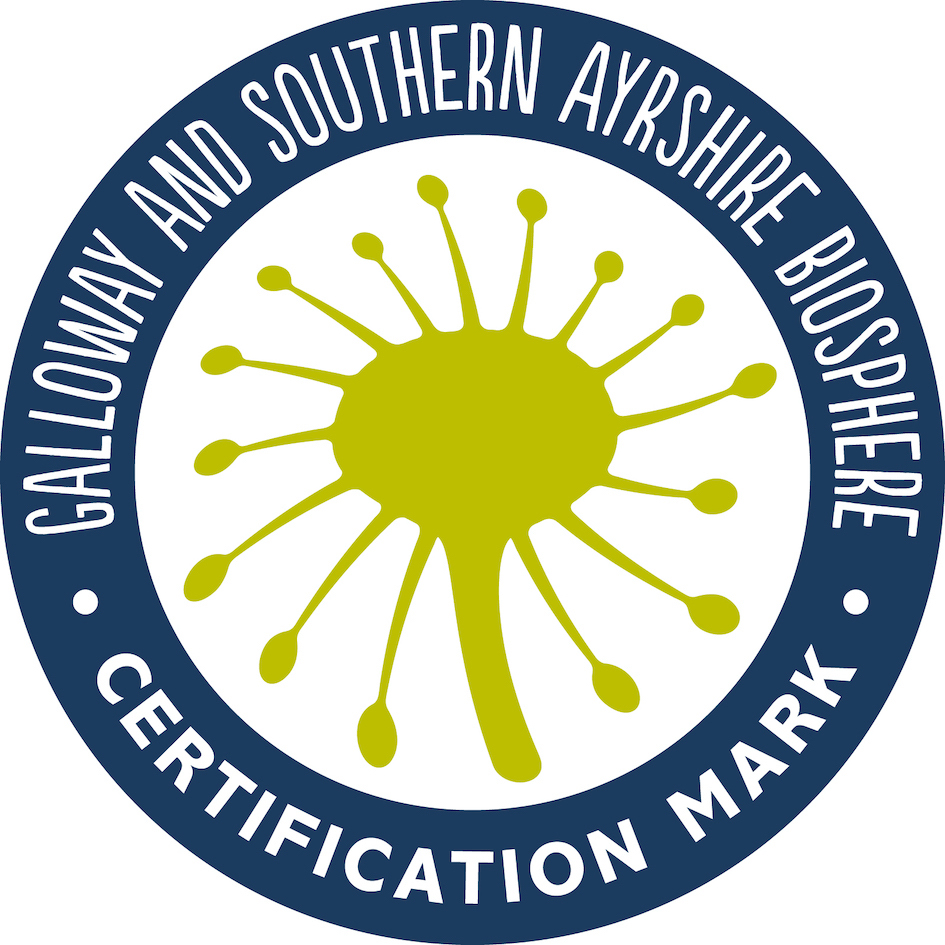 Gledpark
Borgue
Kirkcudbrightshire
DG6 4SSE:
info@gledpark.co.uk
www.gledpark.co.uk

Assured Park Venison producers awarded the UNESCO Biosphere Certification Mark.
Licensed D&G Venison dealer.
For native Scottish red deer raised in a park setting.
All enquiries large and small welcomed – email preferred

---
Stalkers seeking butchers/butchers seeking supply
Ian Carmichael, Dunkeld, Licensed Venison Dealer (Perth & Kinross Council) has fallow carcasses available for sale to local butchers or trade.
Tel: 07484 614117
E: mailto:iancarmike@aol.com
Scottish Venison posters and counter cards
New poster from Scottish Craft Butchers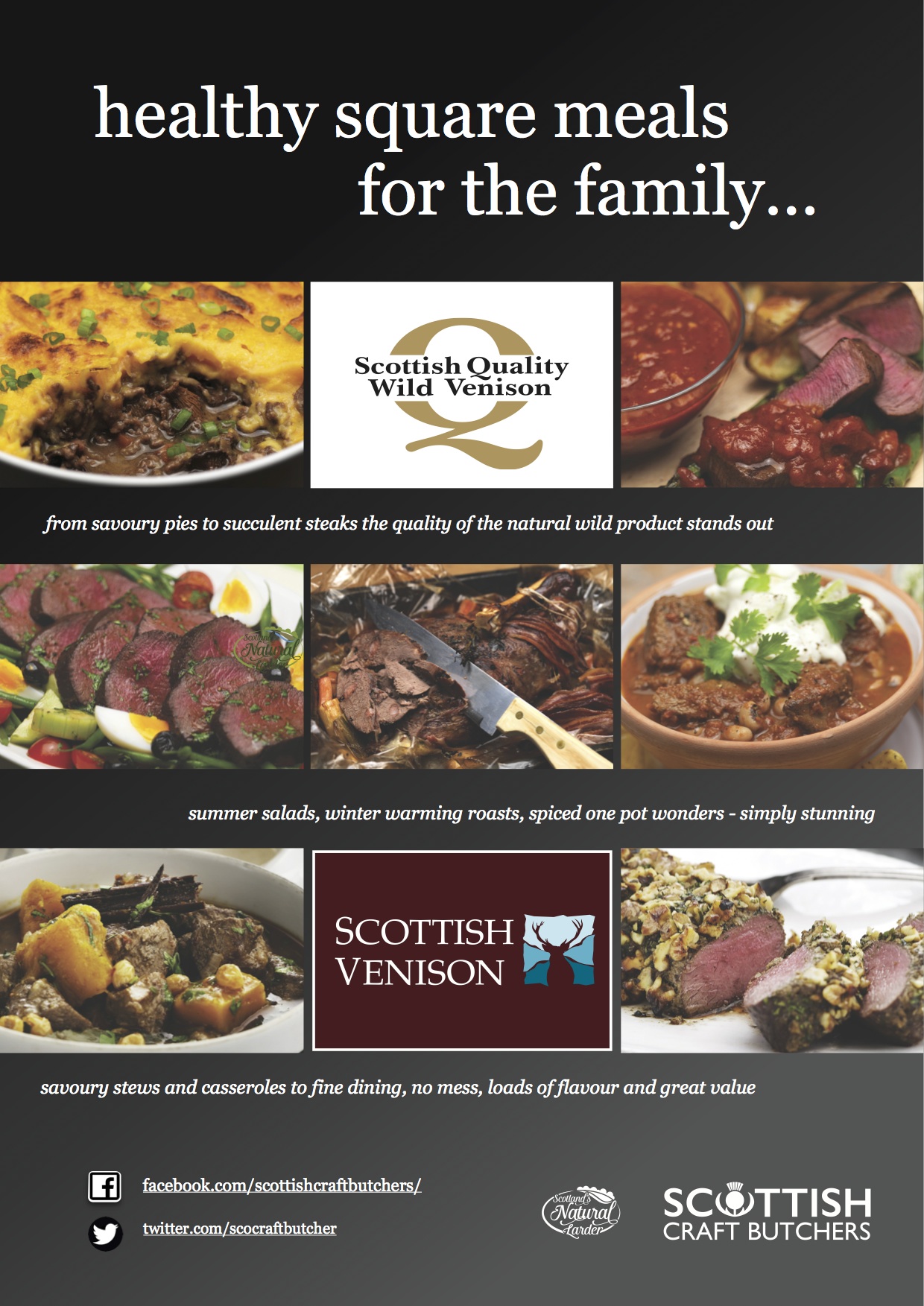 Free A4 posters for butchers and retailers and mini table top tent cards for restaurants and on the counter are available. Contact SVA for more information and orders.