The list below is in alphabetical order by town.
You can nominate your favourite Scottish venison supplier, simply send us an email and let us know who you would like to nominate.
---
Dundonnell Smoked Salmon
Ardtaraig Fine Foods
Riverslea
Tarholm
Annbank
AYR
KA6 5HX
Tel: 01292 521000
www.ardtaraig.com
Dundonnell Smoked Salmon and venison are now available through Ardtaraig Fine Foods, Ayrshire.
Carmichael Estate Farm Meats
Carmichael Farm Shop
On A73 between Lanark & Biggar
Westmains
Biggar
ML12 6PG
Tel: 01899 308169
chiefcarm@aol.com
www.carmichael.co.uk
'Established in 1292 Carmichael Estate Farm Meats is one of Scotland's oldest single estate family farming businesses. Carmichael Estate produces farm reared venison, beef and lamb all of which are processed through their own on farm facility. A full range of award winning freshly butchered venison products are available in the farm shop, online and farmers markets across southern Scotland.'
---
The Blackface Meat Company
Weatherall Foods Limited
Crochmore House
Irongray
Dumfries
DG2 9SF
Tel: 01387 730326
info@blackface.co.uk
www.blackface.co.uk
'The Blackface Meat Company sells fresh, seasonal, wild Scottish venison by mail order to homes across the UK. We are game dealers and bring in game of all sorts to our base in the South of Scotland. All the game is checked and processed to the highest EC standards. Our roe box, venison steak box and venison larder box are all popular.'
---
Kezie Ltd
Burnhouses
Duns
Berwickshire
TD11 3TT
Tel: 01361 884006
info@kezie.com
www.keziefoods.co.uk
Kezie Ltd, based in the Scottish Borders since 1992, supply Scottish game throughout the UK to wholesalers, restaurants and mail order. All game is processed to the highest level through our EU approved plant to ensure high quality and taste. We also have a selection of award winning sausages and burgers all prepared by our butchers
---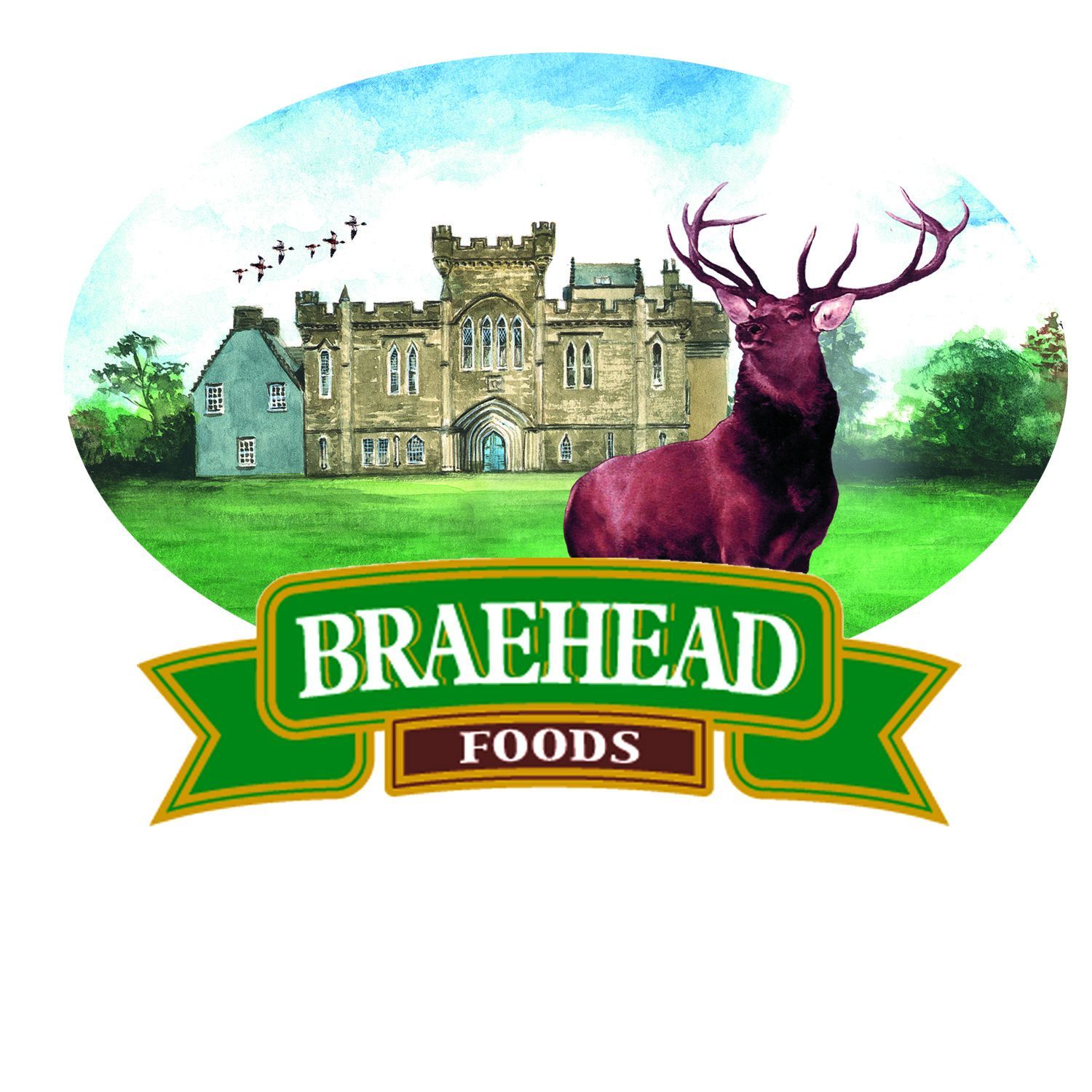 Braehead Foods Ltd
7 Moorfield North Industrial Park
Crosshouse
Kilmarnock
KA2 0FE
Tel: 01563 550008
sales@braeheadfoods.co.uk
www.braeheadfoods.co.uk
---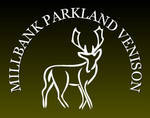 Millbank Parkland Venison
Millbank Farm
Lockerbie
Dumfriesshire
DG11 2RW
Tel: 01576 203925
info@millbankvenison.co.uk
www.millbankvenison.co.uk
Consistent quality venison sold through farmers markets, via our website or direct from the farm. The venison is sourced from our herd of fallow deer and locally with in a 10 mile radius. We are particularly fussy with deer selection to ensure a high quality consistent product. Our venison is ethical, welfare friendly, stress free, low food miles, low carbon footprint, processed in their natural environment.
---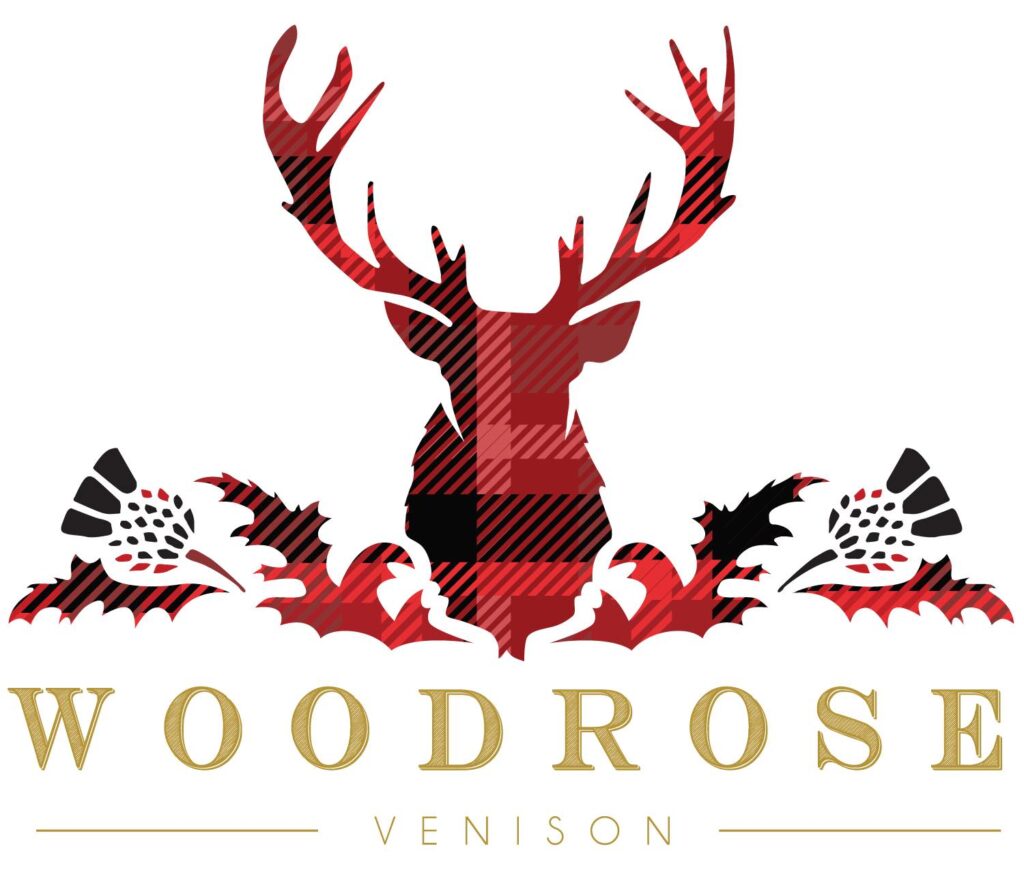 Woodrose Venison
Barneight farm
Mauchline
East Ayrshire
KA5 6HF
Tel: 07974 218950
Tel: 07523 139510
woodrosevenison@gmail.com
www.facebook.com/woodrosevenison
We are producers of premium Scottish (Ayrshire) farmed venison. We have various cuts available, including our all-new venison haggis, Christmas bundles including venison sausages wrapped in Ayrshire blankets, gift vouchers and antler dog chews. We have an on-site farm shop.
We are trialing mail orders which should be up and running in the New Year (2021). We also offer a 'click and collect' service, which allows customers to pre-order their venison and collect at our collection point located on the farm at a time convenient to them.