The list below is in alphabetical order by town.
You can nominate your favourite Scottish venison supplier, simply send us an email and let us know who you would like to nominate.
---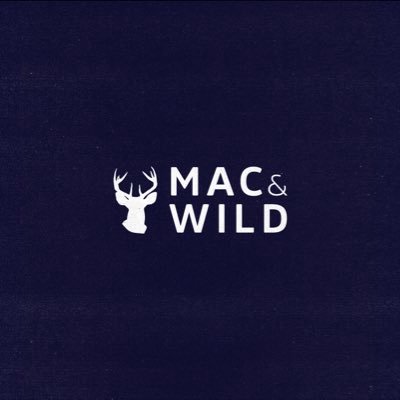 Mac & Wild
9A Devonshire Square
London
EC2M 4YN
Tel: 0207 637 0510
help@macandwild.com
macandwild.com/collections/venison
Delivering the finest meats form the Scottish Highlands direct to your door. We're passionate about helping people access better quality meat and in doing so supporting our wonderful partner suppliers back home in the north of Scotland. We like to call it extreme traceability – we source the meats you see here on the butcher from farms, butchers and estates we trust in the Scottish Highlands. Small scale producers united by their commitment to operating with the highest of animal welfare and environmental standards in mind.

Chadwick's Butchers
109 Balham High Road
Balham
London
SW12 9AP
Tel: 02086736855
sales@chadwicksbutchers.com
www.chadwicksbutchers.com
---
Buckwells of Southsea
70 Osborne Rd
Southsea
PO5 3LU
Tel: 02392 827053
www.buckwells.co.uk
---
C D Jennings & Sons Family Butchers
146 Ewell Road
Surbiton
Surrey, KT6 6HE
Tel: 020 83994870
ajennings@cdjenningsandsons.com
www.cdjenningsandsons.com
'At C.D Jennings & Sons we have built a reputation over nearly 50 years for friendly, personal service supplying only the highest quality cuts of meat from the finest sources. Our venison is sourced from the Royal Estate of Balmoral and from Royal Deeside.'