The campaign is a part of the joint, industry and Scottish Government recovery plan for Scotland's farming, fishing, food and drink sector. The first project to receive funding through this programme it is delivered by SAOS and the Scottish Venison Association on behalf of the Scotland Food & Drink Partnership and supported by Scottish Government.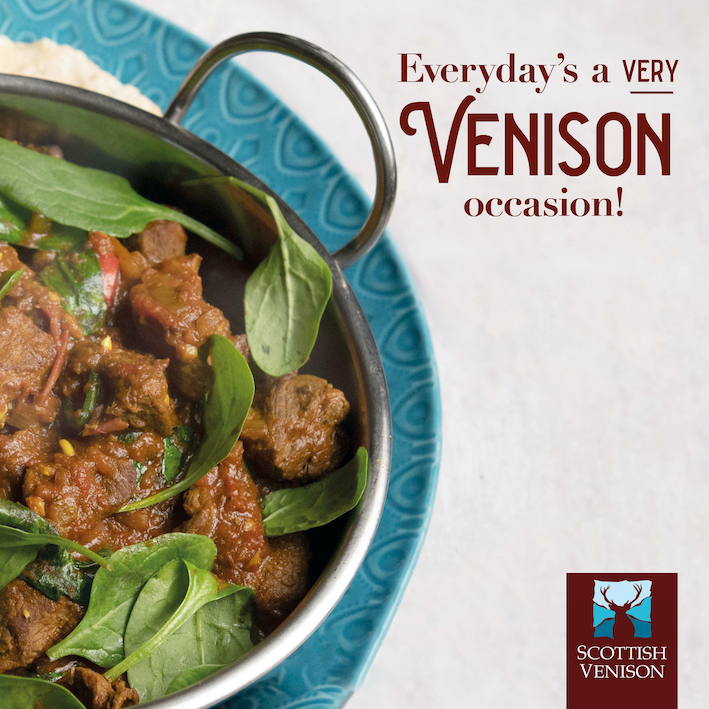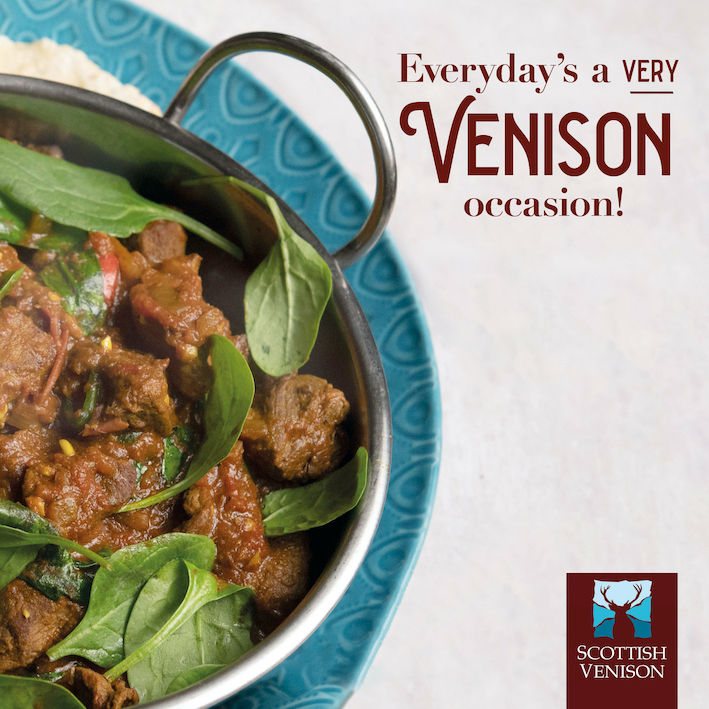 The online-only campaign devised by The Gate Worldwide comprises a series of short, 15 second videos around creating venison dishes for "everyday occasions". Additional creative content materials are also available in a toolkit for use by industry members across social media channels – Facebook, twitter and Instagram, and on their own websites – to add weight to the paid-for activity
The campaign targets two core audiences, an older upmarket demographic and a younger, open minded "foodie" audience, and focuses on London, the south of England and Scotland. It will run for approximately six weeks.

Although the campaign budget is modest at £50K this is the most that Scottish Venison has ever had to spend on generic promotion, supporting and promoting wild and farmed venison across all open channels of trade – retail, independent local sales, mail order and click and collect. It's hoped that the momentum will carry over and create impact in the catering and food service sectors when they return hopefully later in the spring.
Dick Playfair of The Scottish Venison Association says:
"This is an exciting addition to the limited and free channels that we have had to date to spread the word about Scottish venison. Online advertising, with which we are all becoming increasingly familiar, is a tremendous, flexible and dynamic medium to allow us to get that message across – and that's that every day there is an excuse to enjoy a very venison occasion."