Scottish Quality Wild Venison (SQWV) has engaged SAI Global to manage the SQWV standards and to provide the next phase of quality assurance service for Scottish venison producers.
Scottish Quality Wild Venison Ltd (SQWV) is an independent company that, for almost 20 years, has maintained, developed, and promoted quality assurance standards throughout the wild venison industry in Scotland. It has achieved this by working closely with producers and processors and the onward supply chain to support the commitment of its scheme's members and deliver return on investment for them.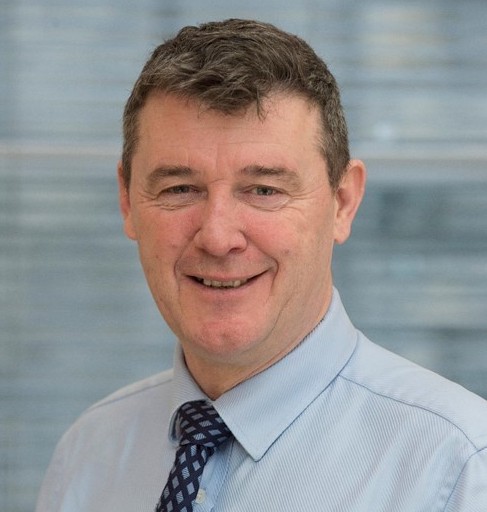 Jamie Stewart, Chairman, SQWV Ltd says:

"SAI Global are in their centenary year working in the assurance industry and we look forward to combining their experience together with our highly respected standard, to promote wild Scottish produce. With an experienced team of assessors who are committed and passionate about wildlife and the countryside, SAI Global is well placed to deliver a robust audit and a valuable and highly credible scheme for Scottish Quality Wild Venison."

Benefits for wild venison estates/managers and individual stalkers who register with SQWV include:
Demonstrating adherence to the highest welfare and environmental standards
Ensuring traceability within the food chain from source to consumer
Increasing confidence knowing they are operating according to Best Practice
Building customer trust – the SQWV logo represents high production and provenance standards
Increasing safety – the more sites that sign up to SQWV Assurance, the safer deer management becomes.
Jamie Stewart concludes:
"We are delighted to be working with such a well-respected Certification Body. This new relationship will drive confidence in the Scottish Quality Wild Venison assurance scheme, for our licensees, purchasers, retailers, and consumers alike, who want to enjoy Scotland's wonderful wild venison product."
Further information from:
Jamie Stewart
Chairman SQWV
E: jameswcws@yahoo.co.uk
SAI Global
T: 01908 249 973